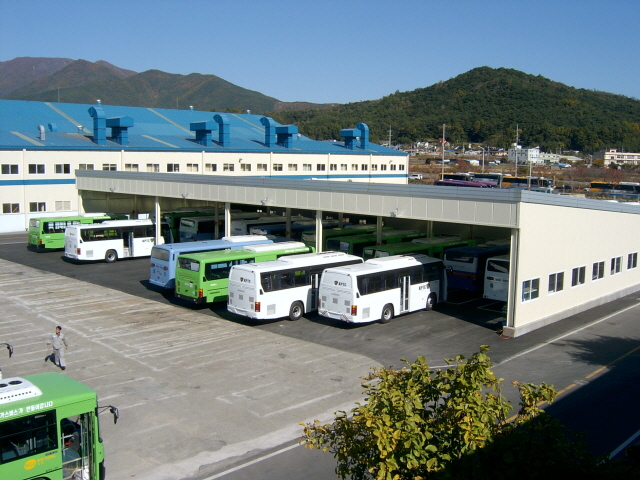 On April, 2010, the Busan plant has been relocated to the Ulsan plant and integrated into the Ulsan plant.

Now, at the integrated Ulsan Plant, we can reach a economy of scale production and production quality the same as those the global leading makers, so that the integrated Ulsan Plant will be the mecca of global production for Daewoo Bus in the future.

Daewoo Bus had 3 plants(Ulsan plant, Busan plant, Donrae plant) in Korea. The Ulsan plant, built in 2007, is equipped with most cutting-edge facilities and efficient product line, which mainly produces city bus, compressed natural gas(CNG) bus, intercity bus and coach bus. Busan plant, a historical plant known as the root of Korean automobile industry for the past 55 years, produced intercity and coach buses and Donrae plant produced body and frame.